How to become a member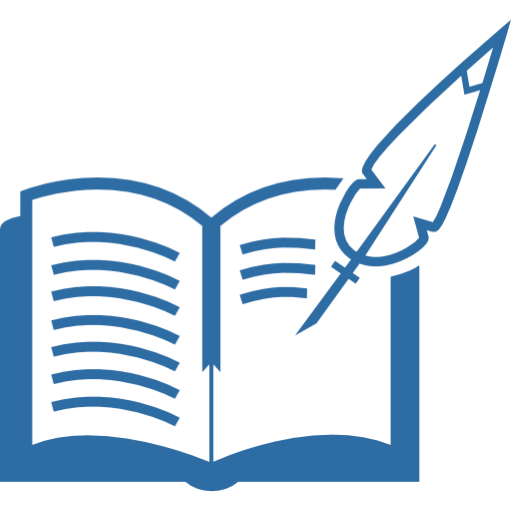 The first steps in joining the Naval Association of Australia (NAA) is to select a Sub-section and contact the Secretary of that Sub-section to apply for membership.
Every State has a Section Office and local Sub-sections at various localtions around the Australia.  The Sub-section you choose is really dependant on your location and if you can physically attend the Sub-section meetings or not.  In the event that you can't physically attend a meeting, but would like to become a member of the NAA, most Sections offer a Virtual Sub-section or an onLine Sub-section.
If your not sure about anything just contact the Secretary or any of the contacts listed in the "Sections and Sub-section" pages of the closest Sub-section to you and they will answer your questions to the best of their ability.  


Once you have found your Sub-section just click on the Secretary's email link to contact the Sub-section.  If you would like to ensure you enquiry is answered you can send a copy to the  Section Secretary as well.  If you don't have access to email you are most welcome to contact the Secretary by phone.
To locate your closest Sub-section,
Click on the Magnifying Glass and
follow the instructions on the webpage.

All Section / Sub-section details are available here
There are a number of membership options availabe and these can be discussed with the Section / Sub-section Secretary or for full details just click on the membership type below

| | |
| --- | --- |
| | Full Member |
| | Associate Member |
| | Club Member |
| | Partner Member |
| | Honorary Member |
| | Social Member |