Welcome to Naval Association of Australia
We seek to provide an active and rich future that requires determined members.
Being a member sustains the legacy of past service and sacrifice.
 
The NAA pursue five objectives that underpin our mission:
Care (welfare) for the diverse and crucial support of Navy and ex-Navy men and women,
Commemoration by maintaining the legacy of past service and sacrifice.
Cadets (ANC) by assisting youths to become better citizens through support to the ANC.
Camaraderie to meet and socialise with like-minded Navy and ex-Navy men and women.

Community

(Engagement) How we interact with and support our local communities.
Our aim is to be a dynamic and contemporary organisation supporting the Navy fraternity in a wide range of different ways with Mateship at the core of our ethos.
The Naval Association of Australia (NAA) was established in 1920.   The NAA is the only national organisation with the sole purpose of looking after the interests of serving Navy and ex-Navy men and women.   We believe that
Once Navy, Always Navy
Every member is important to the NAA, the benefit to an individual may not be obvious, however, you will give Voice to Navy in the wider community.  The five objectives underpinning our values point to the significance of membership.  Compensation, rehabilitation and wellbeing entitlements provided to Navy and ex-Navy men and women today is the result of decades of dedicated work by NAA members.
The NAA is responsible for the HMAS Sydney II Virtual Memorial Website.
Keep an eye on the Notice Board for important information
---

National President's Newsletter
(September 2023)
Please <click> the link above for
an update on the following topics:
Correspondence regarding the King as our National Patron,

Update - The NAA's use of the RAN's Interlectual Property,

Lack of NAA Section in the Northern Territory

Update - NAA Web Site and Email changes,

National Council meeting location,

Annual Membership Subscriptions

DVA Grant for funding of travel,

National Secretaries Position,

White Ensign Magazine costs,

ESORT representation,

Challenge Coins,

NAA Finances.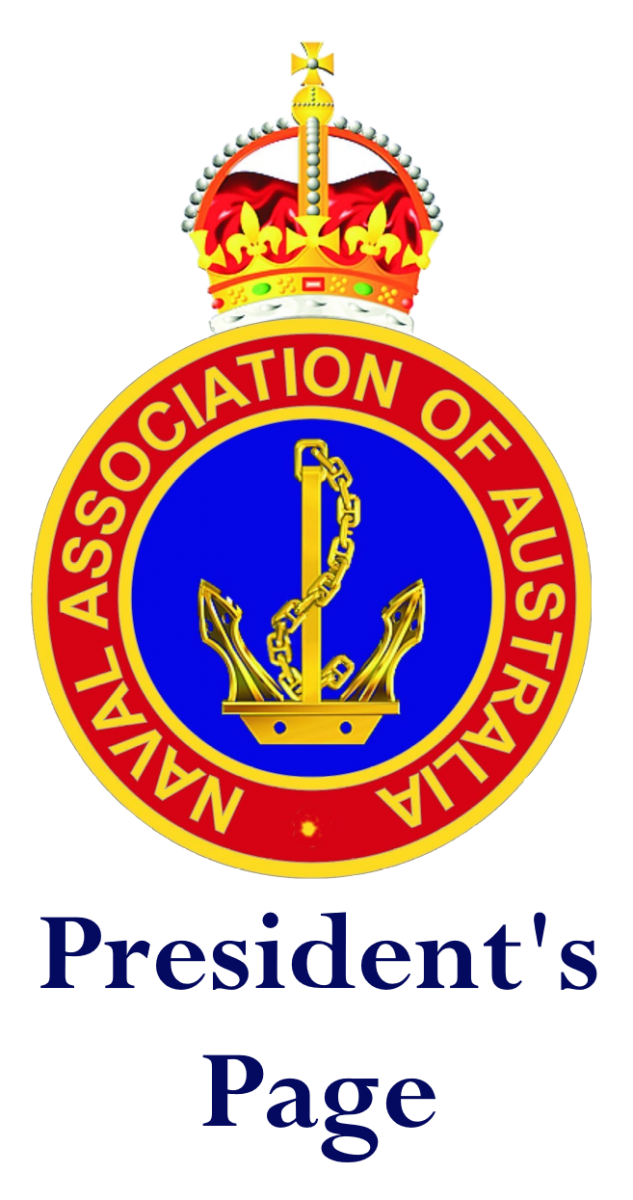 National Edition
Latest Edition - November 2023
(previous editions)   


Click the link below for a list
of must see videos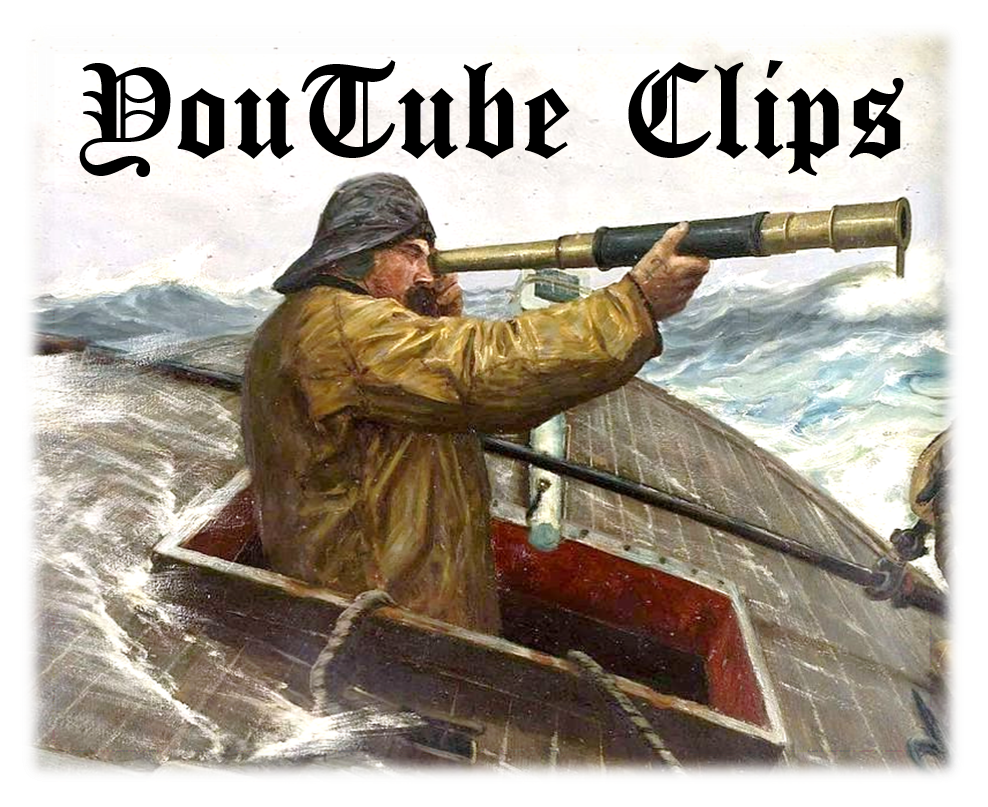 The RAN in Vietnam from a sailors perspective.
Derek Marrable MBE., Jack's Ceremony June 30 2022.
Click the link below for
articles archived from this page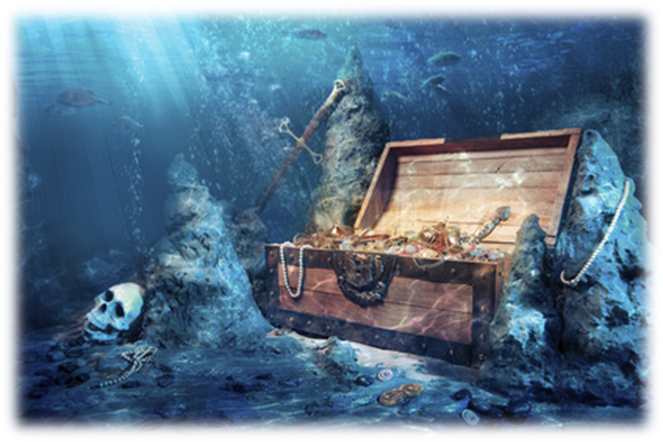 If you would like further info please email general.enquiry@navalassoc.org.au
Webmaster can be contacted at webmaster@navalassoc.org.au
Postal Address
National Secretary
Naval Association of Australia
221 Centenary Ave.
Melton   VIC   3337
Australia