Welcome to Naval Association of Australia
Keep an eye on the Notice Board for important information.  
Once Navy, Always Navy.
Throughout 2020/21, the Royal Australian Navy Band has engaged with the Naval Association of Australia (NAA) in a variety of events in celebration of its centenary year.  The centenary year comes to a close on 19 November 2021.
| | |
| --- | --- |
| A significant part of this engagement has been the composition of the march Once Navy, Always Navy by Chief Petty Officer Musician Martyn Hancock, CSM. The quick march is commissioned by DMUS – N specifically to mark the NAA centenary and is written for military marching band. It draws from sources including previous compositions, orchestral film music, and nautical melodies and forms a piece of legacy that makes up our Australian Navy history. | |
From the Presidents Desk.
On Tuesday 16th November 2021, in the company of Lorraine Grey National Vice-President (White) and Keith Grimley NAA Section President NSW, I attended a morning tea with Commander Cassandra Mohapp, RAN Directorate of Music – Navy and some of her team, at the Garden Island Naval Base in Sydney.
There I was presented with copies of the Naval Association of Australia (NAA)'s very own Quick March Musical Salute titled 'Once Navy, Always Navy'. This has all come about through the initiative of Brain Ellis NAA Section President Tasmania, wherein he approached Chief Petty Officer Musician Martyn Hancock, CSM RAN who heads up the RAN Reserve Band Tasmania, asking if he would consider writing a piece of music to mark the Centenary of the NAA.
Martyn has written a number of marches and we are now recipients of his quite extraordinary musical skill and generosity of time and effort. This has been a magnificent collaboration beginning with Brian, the composition work by Martyn and then to have the music recorded by the RAN Band and for them to then have 250 copies produced, along with artwork assistance provided by our own NAA White Ensign Magazine team, culminating in the discs being passed on to us as a gift to mark our centenary. We congratulate the RAN Musicians who participated in the process of bringing this music to life and the part played by everyone involved in this most meaningful and historic commemorative undertaking. This is an exemplary demonstration of the steadfast bond between our parent service and their own naval ex-service veteran organisation, wherein we each know 'Once Navy, Always Navy'.
Action is in hand to have the music made available on the NAA Website and in due course, discs will be provided to Sections for use at NAA commemorative and other Association events. We can expect to see NAA National Executive and National Council meetings beginning with the playing of the NAA's March :-)
We are much indebted to Brian, Martyn and the RAN Band and we congratulate them on this magnificent undertaking. We thank them for what they have done for the NAA, for this is now embedded in the ongoing and shared history of our Association and that of the Navy. I don't know if other ESOs have their own march, but I do believe this will serve to put a 'spring in our step as we steam ahead' into the new year and beyond.
This is a very fitting end to our NAA Centenary Year Celebrations. I thank the Members of the NAA for your efforts throughout the year in ensuring the wider naval, veteran and general communities were presented with an insight into our Association, the work we do in support of our members, serving members and others, our ethos and the value we place on 'naval fellowship'. As we approach the festive season may we all emerge from what perhaps began as an extended make-and-mend, progressing into an assisted maintenance period (AMP) and then verging in parts on being a full-refit or modernisation period, with renewed resolve. Whatever our thoughts on the covid experience, we must surely all agree we have kept in-touch and watched over each other to the best of our ability. The NAA can continue to proudly and affectively go about that which only we can do; to afford each other and all who would wish to share and experience, 'Naval Fellowship'.
As we single-up and get underway with the freeing up of movement and other restrictions, I wish you 'a fair wind and a following sea' and wholeheartedly commend to all, the NAA Quick March 'Once Navy, Always Navy'.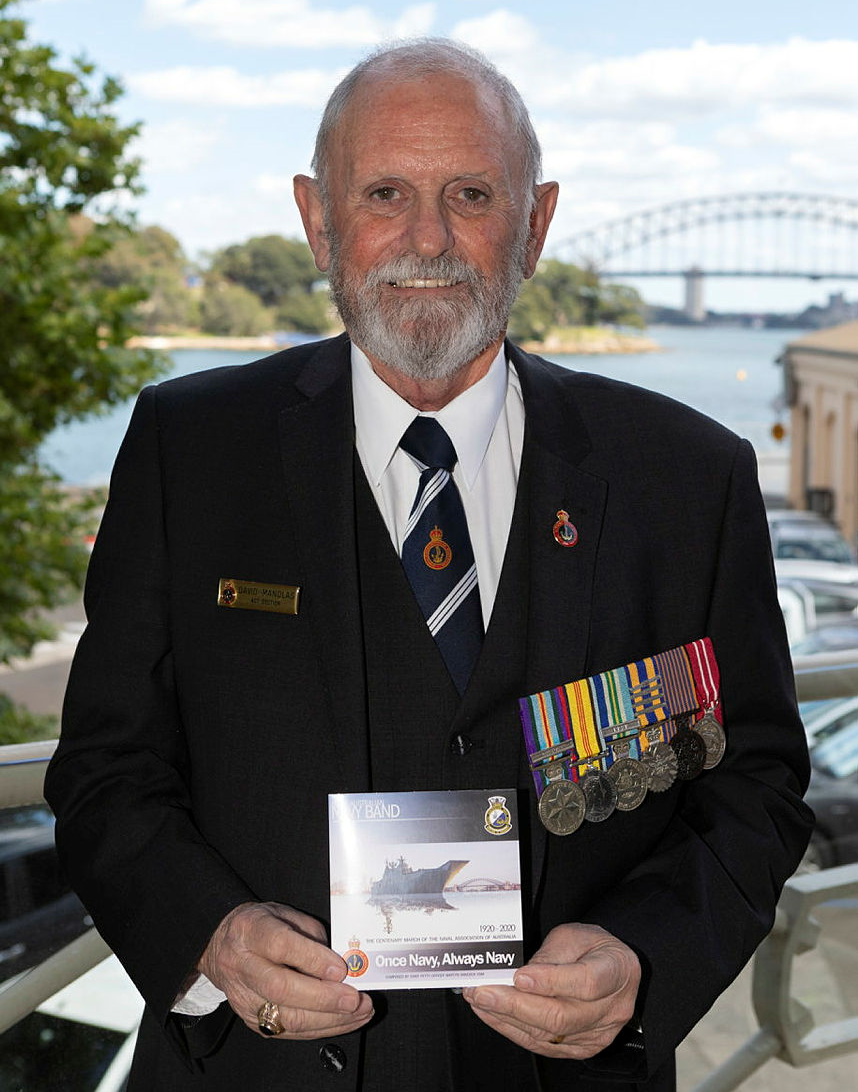 Yours aye,
David Manolas
National President
Naval Association of Australia
Once Navy, Always Navy.

The Commissioning of HMAS Stalwart (III)
Saturday 13 November 2021 at HMAS Stirling, WA.
HMAS Stalwart (III) is the second and final Supply Class Auxiliary Oiler Replenishment (AOR) ship currently being built for the Royal Australian Navy by Spanish shipbuilder, Navantia. The Australian Supply Class ships are based on the Spanish Navy's Cantabria Class design.
The ships are intended to carry fuel, dry cargo, water, food, ammunition, equipment and spare parts to provide operational support for the deployed naval or combat forces operating far from the port on the high seas for longer periods.
In addition to replenishment, the vessels can be used to combat against environmental pollution at sea, provide logistics support for the armed forces, and to support humanitarian and disaster relief (HADR) operations following a natural disaster.
HMAS Stalwart (III) was laid down on 25 November 2018 at the Navantia Shipyards in Ferrol, Spain.  HMAS Stalwart Stalwart is the third Royal Australian Navy ship to bear the name after the S Class destroyer, HMAS Stalwart (I) and the single class destroyer tender, HMAS Stalwart (II).
HMAS Stalwart was launched on 30 August 2019, and is planned to enter service with the Royal Australian Navy fleet in on 13 November 2021.

Naval Association of Australia
Queensland Section (inc.)
Naval "Jack's" Memorial
Monthly Commeration Ceremony
4th Thursday of the Month
@ 1100 South Brisbane Memorial Park,
South Brisbane QLD 4101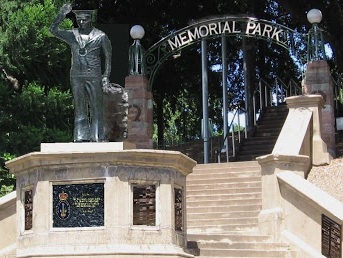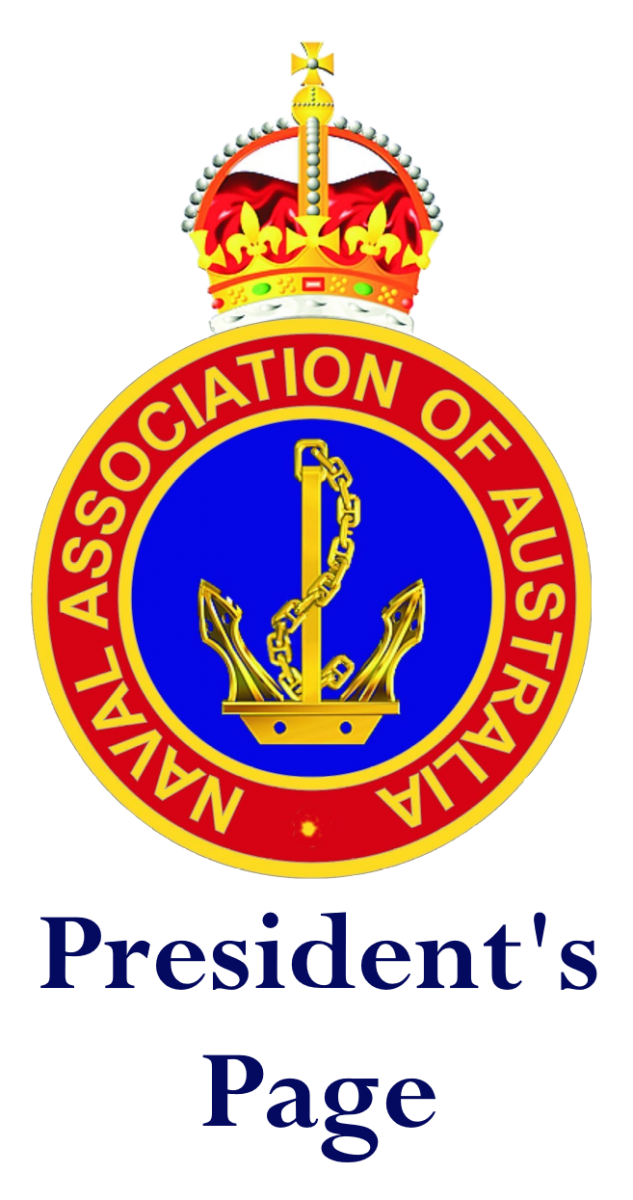 The Bosun's Call National Edition
Latest Edition - November 2021
(previous editions)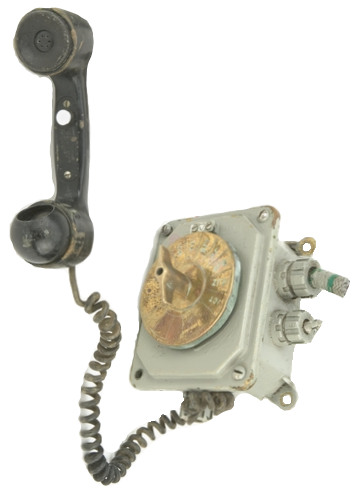 *** Article on page 5 of the November Edition of the National Bosuns Call ***
The Australian War Memorial (AWM) is redeveloping their HMAS Brisbane Bridge exhibition to show that HMAS Brisbane was one of three DDG's in the fleet and the ships were individual communities and not just a bridge and an ops room that fought the ship.  For the ship to function as a fighting platform all 330 odd personnel of the crew had to perform and function as one to achieve the end game.
The AWM is looking for volunteers of all ranks and rates from the life time of all three DDG's who are willing to be interviewed and share their experiences on board.  
If you are interested the point of contact is Andrew Schroder who can be contacted by:
email:     Andrew.schroder@awm.gov.au or
Mobile:    0400 801 824.
Should you need additional information please feel free to contact Andrew as the window closes at the end of November 2021.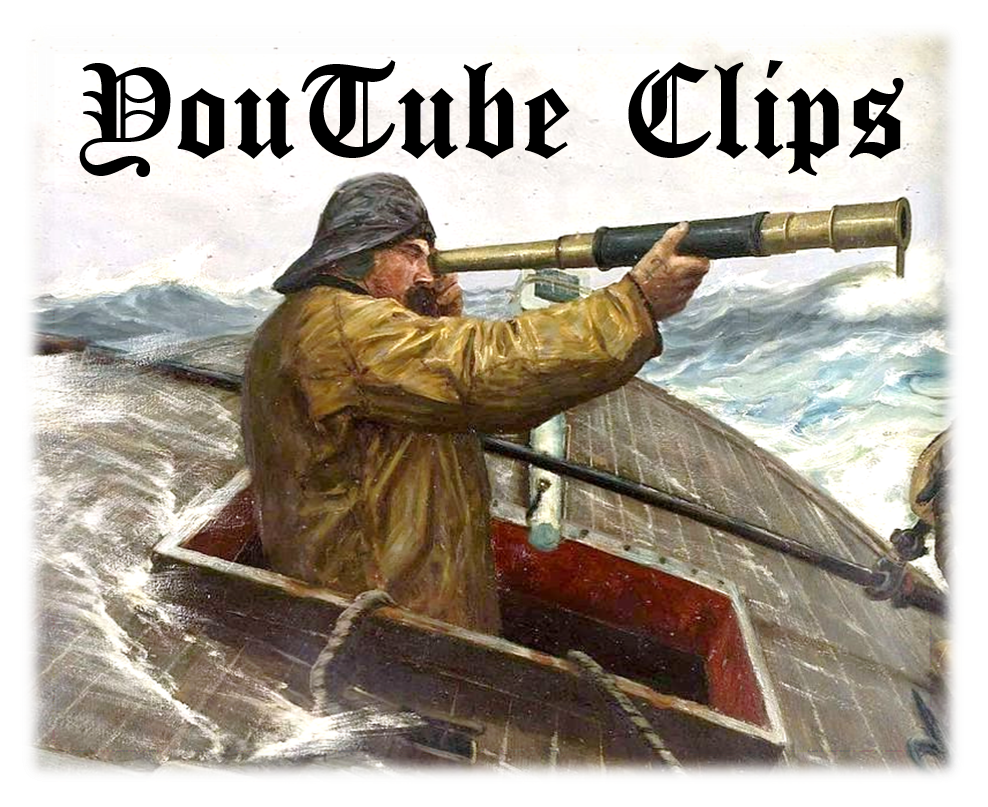 We seek to provide an active and rich future that requires determined members.   Being a member sustains the legacy of past service and sacrifice. 
 
The NAA pursue four pillars that underpin our mission:
Care

(welfare) for the diverse and crucial support of Navy and ex-Navy men and women,

Commemoration

by maintaining the legacy of past service and sacrifice.

Navy Cadets

, by assisting youths to become better citizens through support to the ANC.

Camaraderie

, to meet and socialise with like-minded Navy and ex-Navy men and women.
Our aim is to be a dynamic and contemporary organisation supporting the Navy fraternity in a wide range of different ways.   Mateship is at the core of our ethos.
The Naval Association of Australia (NAA) was established in 1920.   The NAA is the only national organisation with the sole purpose of looking after the interests of serving Navy and ex-Navy men and women.   We believe that
Every member is important to the NAA, the benefit to an individual may not be obvious, however, you will give Voice to Navy in the wider community.   The four pillars underpinning our values point to the significance of membership.   Compensation, rehabilitation and wellbeing entitlements provided to Navy and ex-Navy men and women today is the result of decades of dedicated work by NAA members.
NAA is responsible for the HMAS Sydney II Virtual Memorial Website.
If you would like further info please email general.enquiry@navalassoc.org.au
Webmaster can be contacted at webmaster@navalassoc.org.au
Postal Address
National Secretary
Naval Association of Australia
221 Centenary Ave.
Melton   VIC   3337
Australia